Eye Care & Products
Fig Garden Optometry offers a number of cutting-edge vision care services and products at our optometrist office in Fresno.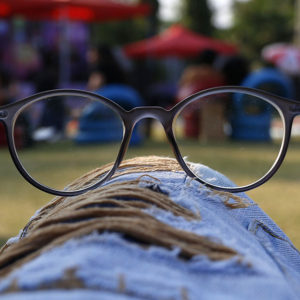 Fig Garden Optometry may be able to give you and your entire family Fresno, eye care that helps maintain your healthy vision. Our entire staff pays close attention to the important details of each examination we do. Your satisfaction is important to us, so we'll describe all of the procedures with you to make sure you're comfortable with the decisions we make. We have flexible hours throughout the week, and weekend appointment times can be scheduled if necessary.
We can assist you with your regular appointments. We'll gladly accept your personal checks and cash as payment, and we proudly offer:
Optometry Services
Glaucoma Screenings
Children's Eye Care
We treat you with the respect that you deserve. Our support staff is friendly and helpful at all times, and Fig Garden Optometry is excited to make you part of our family. Call our professionals today to create an appointment time for your Fresno eye care.