Optometrist in Fresno, CA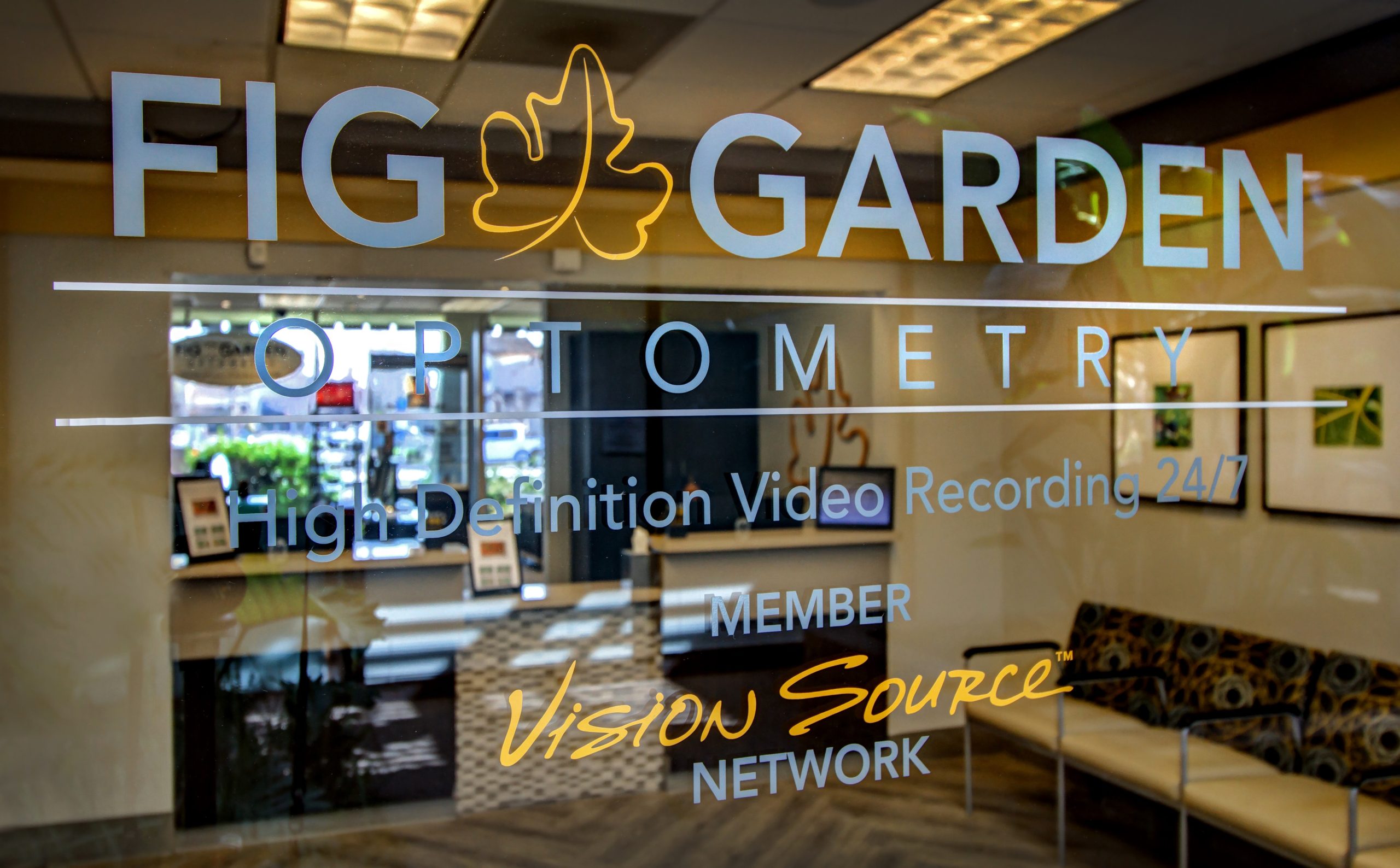 Fig Garden Optometry, Inc. has an experienced Fresno, CA, optometrist who can address your vision difficulties. Our entire staff is committed to satisfying all of your needs, and we'll work with you to create a personalized vision plan. Our trained staff members will review the detailed examination to make sure that we didn't miss anything since clients are our top priority. We currently accept both cash and personal checks as payment.
We perform much more than eye exams. You can receive several different screenings to diagnose glaucoma or other vision issues. When you visit our office, we can provide you with:
General eye examinations and screenings
Tests for color blindness
It's time to be more proactive about your vision because it can't fix itself. Fig Garden Optometry, Inc. will only suggest the options that you truly need. Give us a call today to meet with our Fresno, CA, optometrist.