Fig Garden Optometry Hours of Operation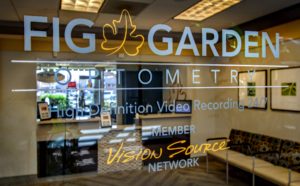 We are open Monday through Friday.
Open at 7:50 AM every day Monday through Friday.
We close at 5:00 PM Monday through Thursday and 4:00 PM on Friday
Closed Saturday and Sunday.
Drs are available after hours and on weekends for urgent/emergency needs for established patients.
We are closed for holidays / "Random Recharge" days as follows:
July – Friday 3rd (for 4th of July holiday)
August – Friday 7th – Staff Day
September – Monday 7th – Labor Day
October – Friday 9th – Staff Day
November – Thursday 26th – Friday 27th – Thanksgiving
December – Thursday 24th – Friday 25th – Christmas / Thursday 31st- open AM only